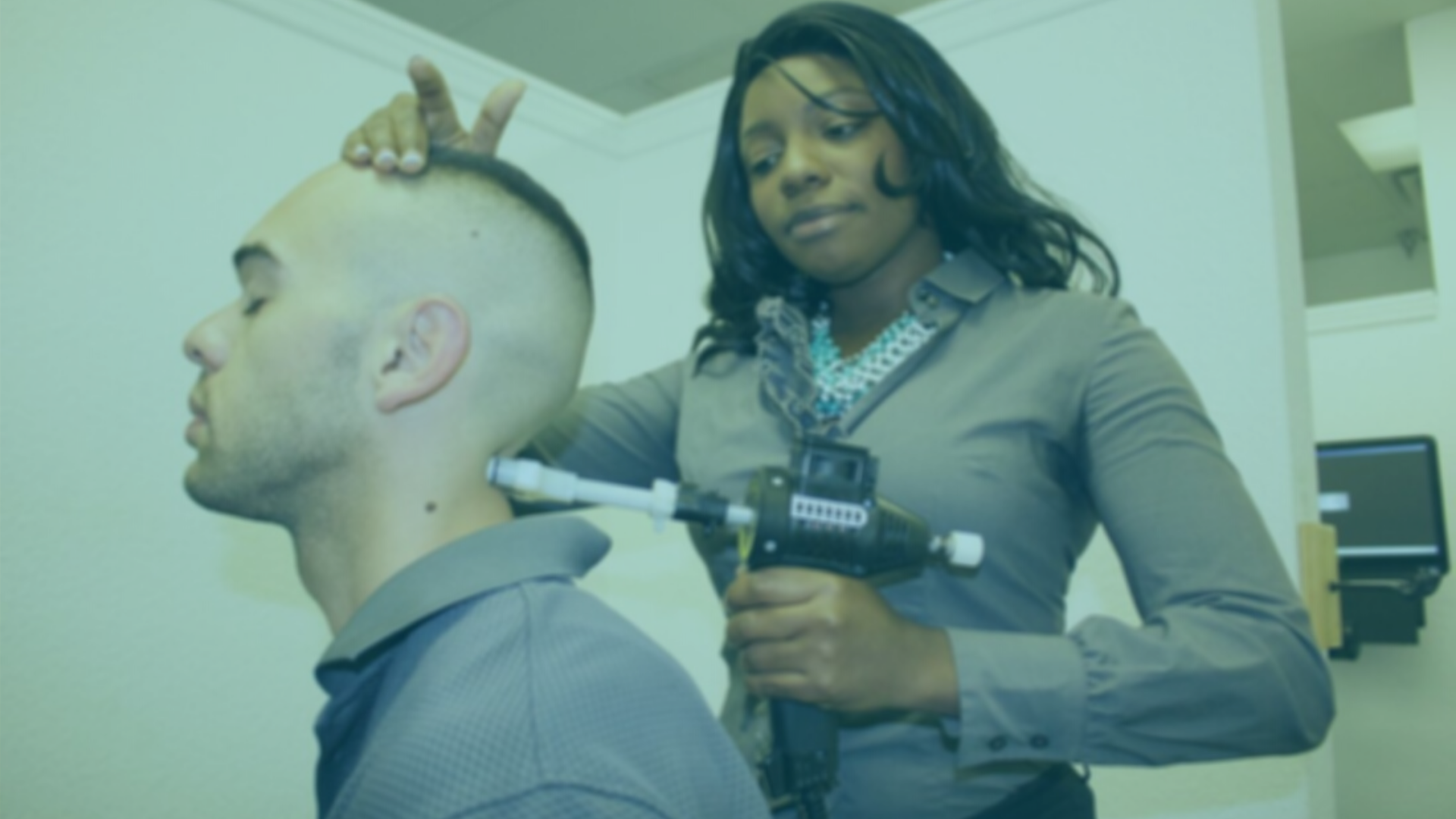 Wellness
Care
We provide spinal correction utilizing gentle chiropractic techniques. These newer correction methods are even safer, more comfortable, and more effective than ever before.
BOOK ONLINE NOW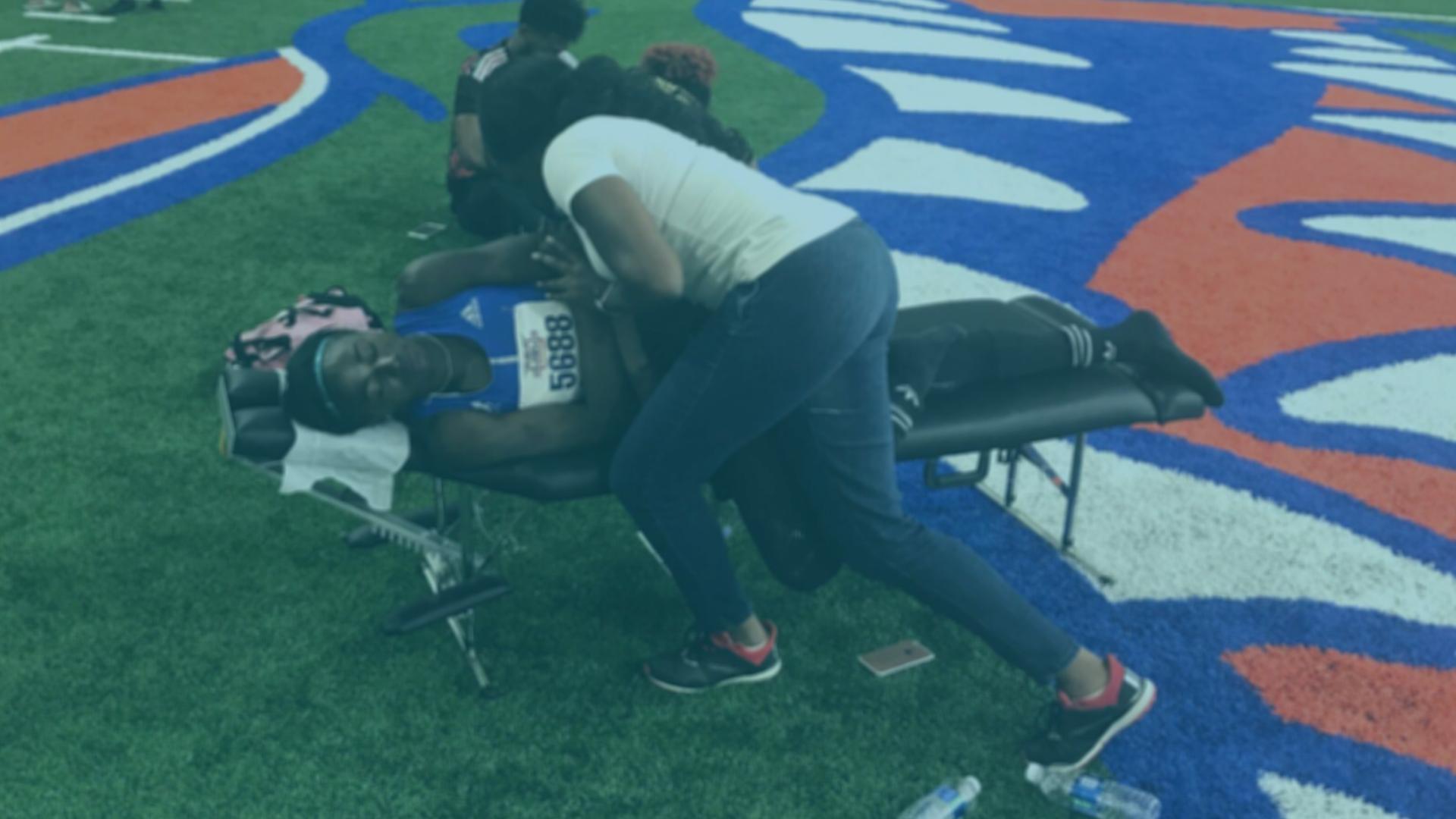 Sports
Chiropractic
Sports chiropractors treat high-level, elite athletes, but they can and also do treat everyday people and everyone in between too. A sports chiropractor can take care of everything from rehabilitation of an injury to helping you achieve a PR.
BOOK ONLINE NOW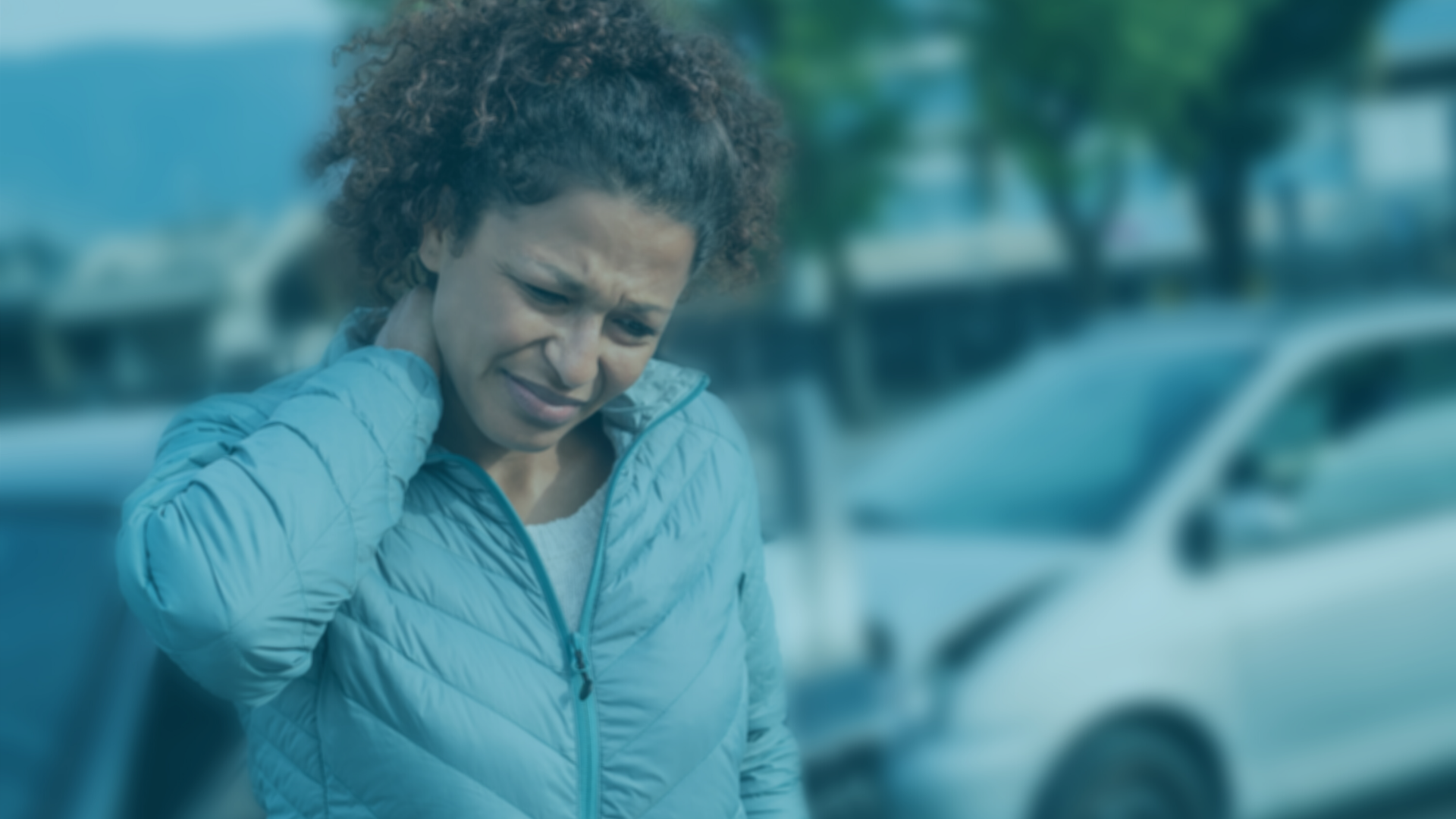 Auto
Accident
Being in a car accident can be a very difficult time for you and your family. We can help! Whiplash, back pain and other accident related injuries can be serious and should always be taken seriously.
BOOK ONLINE NOW
Request or Book an Appointment Online and let us get you started on your journey to recovery.
Chiropractic Care can Help
The power of Chiropractic Care is amazing. By receiving treatment, you will have faster recovery from injuries, reduced treatment duration, corrective exercises to prevent re-injury, and a variety of NON-invasive gentle techniques.
Chiropractic Care can relieve a variety of pain. If you suffer from back pain, joint pain, headaches, whiplash, numbness, neck and jaw pain, carpal tunnel syndrome, sciatica, and chronic pain in general, YOU will benefit from regular Chiropractic Care
We take great pride in providing the finest chiropractic wellness care to our patients.
Request an Appointment Today
We do accept the following major insurances to address your pain management needs.
Have any questions with insurance coverage, do not hesitate to contact us and one of our staff members will be happy to help.
What our Patients are Saying
Dr. Rhode is the best! At 24, I had high blood pressure and was struggling to lose weight. Nine months after getting started with Dr .Rhode, I have lost 78 pounds and I am once again able to do the things I love.
Dr. Rhode is amazing! She has that special gift of being knowledgeable and talented as a Chiropractor and having amazing bedside manner. I feel like part of the family whenever I've been treated. It's a welcomed change to the usual get them in and get them out mentality. The assessments and treatment plans are comprehensive and everything is clearly explained before treatment begins. I highly recommend Dr. Rhode!
As a former high school and college athlete my ligaments and joints have undergone an extreme amount of wear and tear. I use to experience radiating pain and tingling down my right side from my shoulders to hands, and from my hip to my toes. One visit to Rhode 2 Wellness and my hip pain was gone!!! With continued treatment I stopped feeling the aching and tingling down my right side and I can run again!!! I've also gotten my neck corrected since I was developing a humpback from sitting at a computer for work. I've learned how to keep my body strong and keep up with my recommended visits to keep my frame aligned. I'm active again!!! I'm back baby!!
Frequently Asked Questions
Yes we do accept most insurance! Have any questions with insurance coverage, do not hesitate to contact us and one of our staff members will be happy to help.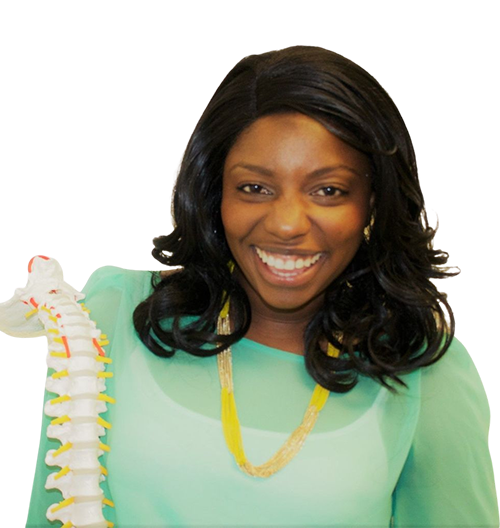 Questions or Concerns? or just want to say Hi? We'd love to hear from you! Contact us today and let's get you on your road to wellness. Fill out the form and we'll get back to you as soon as possible.