Sports chiropractic was brought to the forefront of professional sports in 1976, when Olympic athletes started working with chiropractors specializing in sports medicine care.  Dr. Rhode has traveled as far as Rio for the 2016 Olympics games as one of the supporting doctors. 
At Rhode 2 Wellness Family Chiropractic Center, our goal is to get you back to the activities you love. You'll receive personal care, individualized short-term treatment plans, and a personalized strategy for staying pain-free. We expect to see progress right away and with every visit. Proper movement of the joints and muscles can aid athletes in decreasing the risk of injury, becoming more efficient at their sport, and reducing recovery times after competition.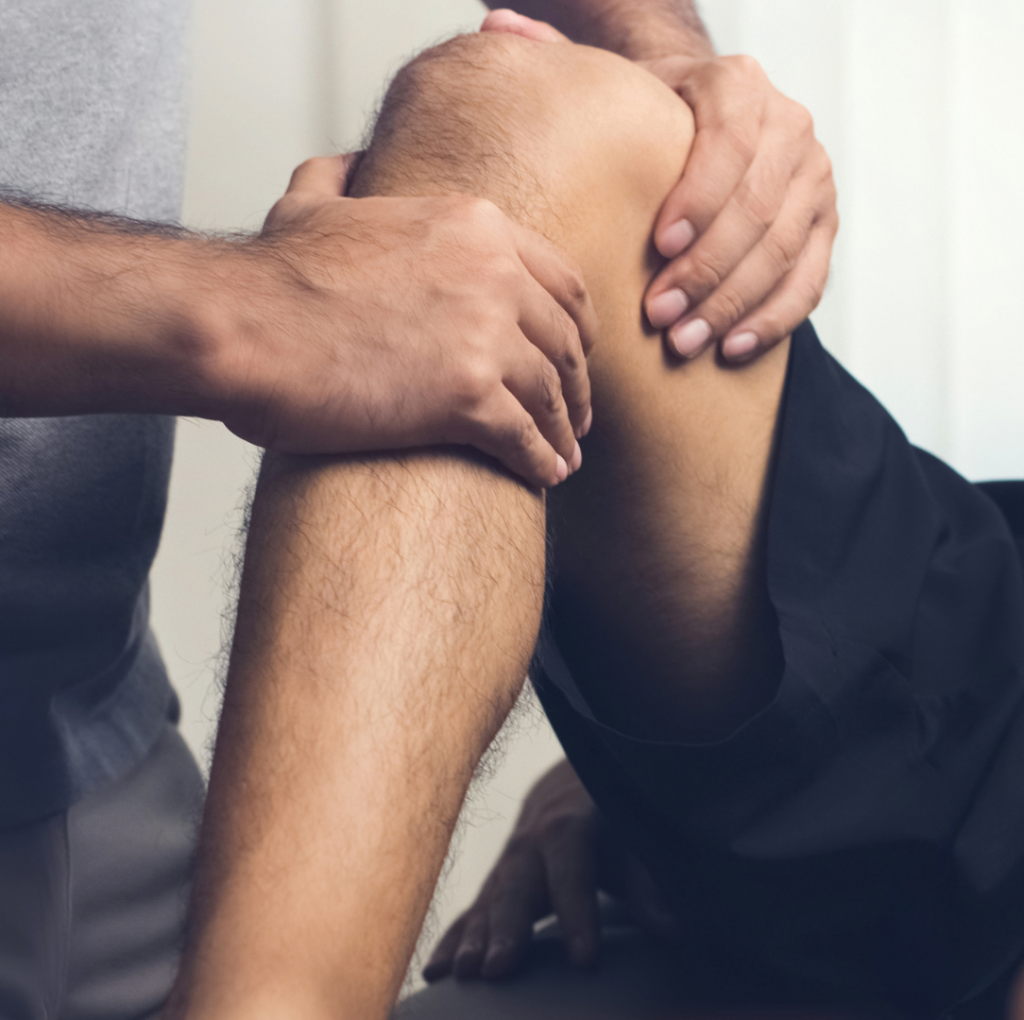 Benefits of Seeing a Sports Chiropractor:
Faster recovery from injury

Reduced treatment duration

Individualized treatment for your sport-specific needs

Corrective exercises to prevent re-injury

Ability to integrate with training goals

Variety of non-invasive, gentle techniques

Enhancement in athletic performance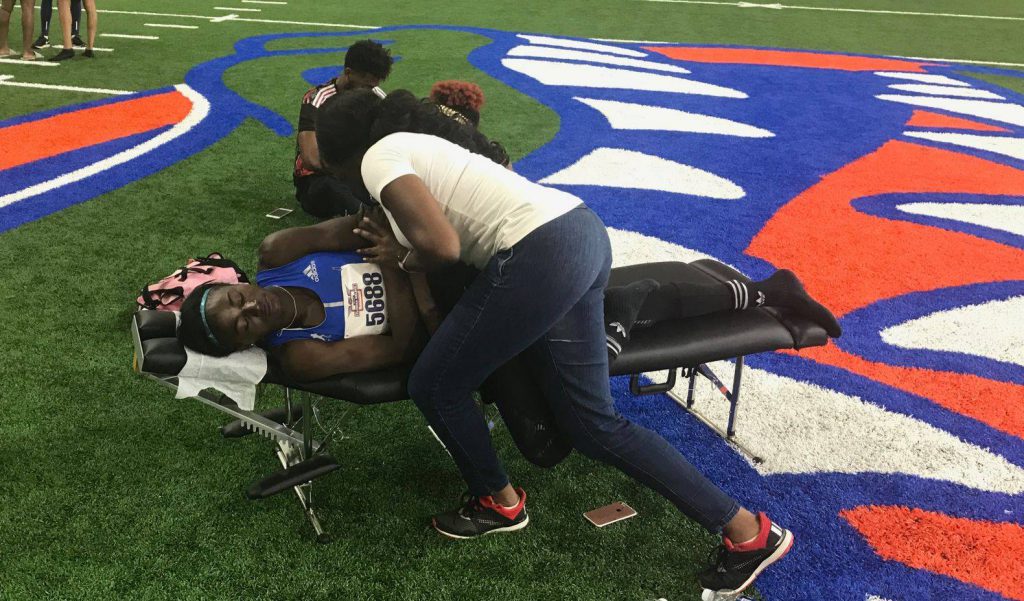 Ankle Sprains
Achilles Tendinopathy
Bursitis: Shoulder and Hip
Elbow Pain: Tennis and Golfer's elbow
Groin Strains
Hamstring and Quad Strains
IT Band Syndrome
Knee Pain: Runner's and Jumper's Knee
Shin Splints
Peripheral Nerve Entrapments
Plantar Fasciitis
Sciatica
Shoulder and Rotator Cuff Injuries
Stress Fractures
Let us be your vehicle
on your road to wellness.
Questions or Concerns? or just want to say Hi? We'd love to hear from you! Contact us today and let's get you on your road to wellness. Fill out the form and we'll get back to you as soon as possible.