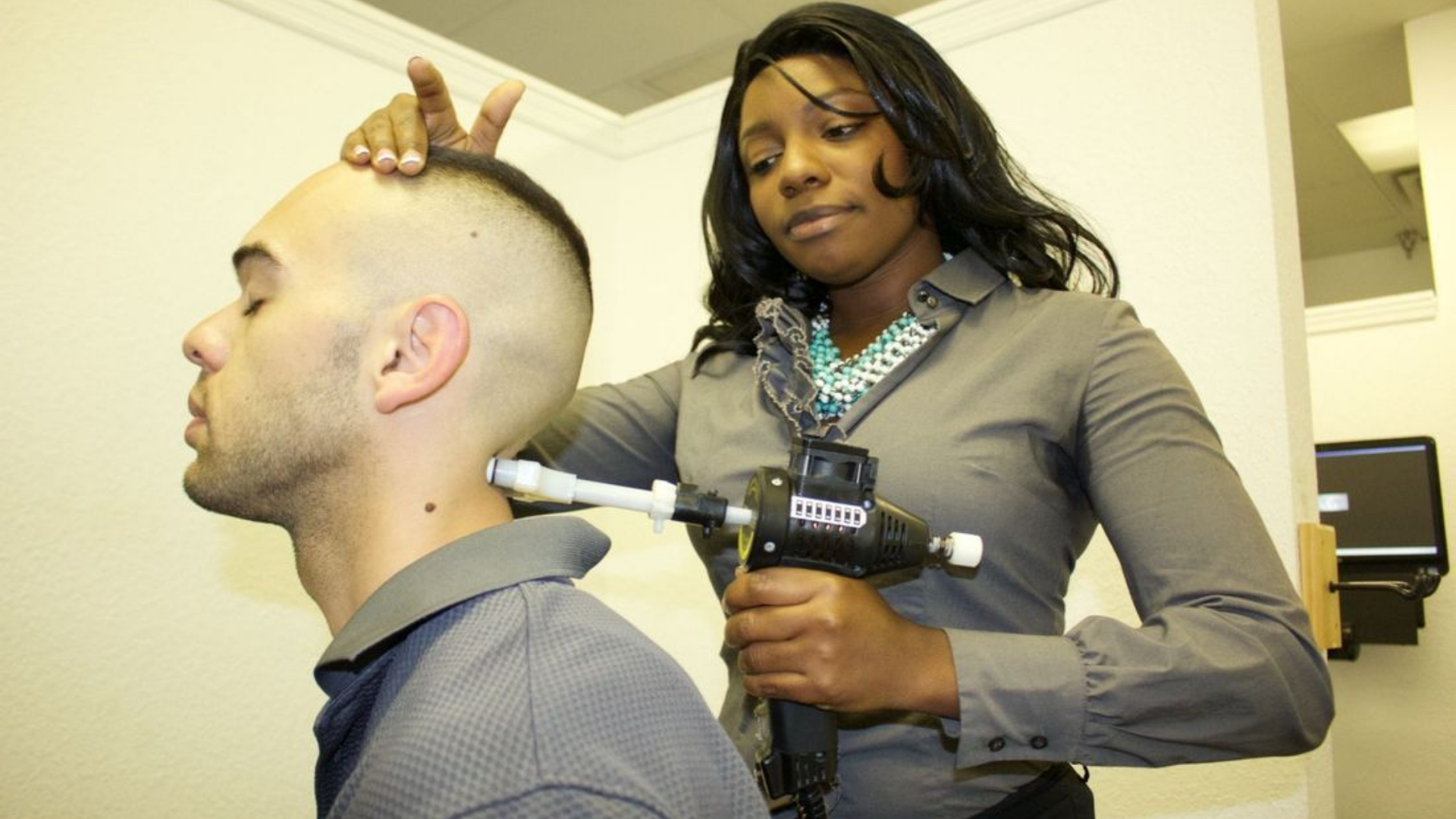 Dr. Rhode G. Mesidor, D.C.
Dr. Rhode Mesidor received her Bachelor's in science with a concentration in Pre-Med from Bethune Cookman University in 2009. With a passion for aiding people and healthcare, she completed her Doctorate at Life University in Atlanta, Georgia in 2013. Since moving back to Central Florida, Dr. Mesidor is committed to seeing patient's reach their full health potential. Dr. Rhode Mesidor was born and raised in Montreal, Canada. She shares her knowledge on health each week on WOKB 1680 radio, where she talks about applying the essentials of health to her community, and operating within the principle that the human body was created for health. Her patient's are experiencing AMAZING health results. Patient's are getting out of pain, reversing disease processes, losing weight, and becoming healthy enough to no longer need medication! Dr. Rhode Mesidor is passionate about taking care of families and kids! Dr. Rhode has been a partner in Education with Orange County Public schools for many years. In 2016, she traveled to Rio to support Team USA Wrestling and various Team USA Sprinters, and Wrestling for the Summer Games. She is looking forward to the 2020 Tokyo games. Dr. Mesidor is committed to helping you and your loved ones reach their full health potential. Her vision is to see a world where children and families are achieving abundant health and living up to their full God given potential.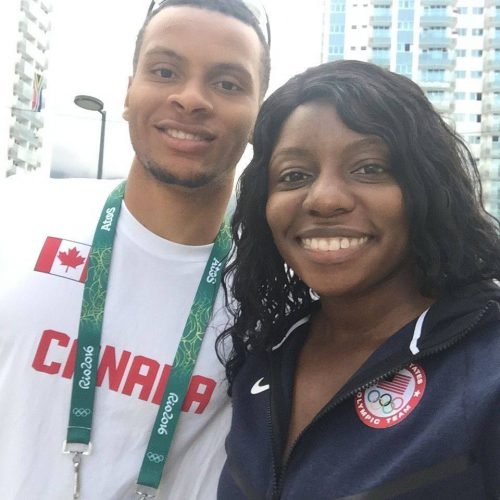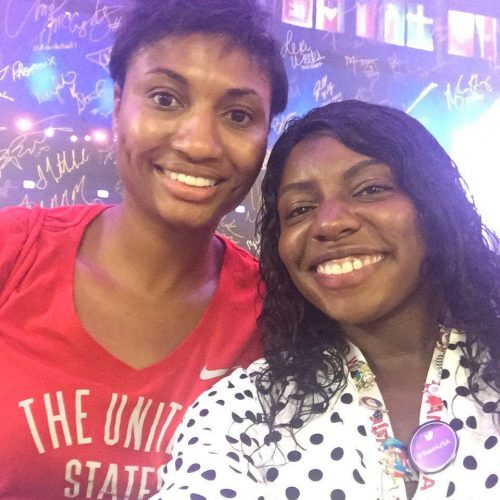 Let Us be Your Vehicle
on Your Road to Wellness.
Questions or Concerns? or just want to say Hi? We'd love to hear from you! Contact us today and let's get you on your road to wellness. Fill out the form and we'll get back to you as soon as possible.